There will be Free Sports Physicals on June 24th from 1:30 to 3:30pm at Harpers Ferry Family Medicine. Families will need to park at Harpers Ferry Middle School and take a shuttle to the clinic. Please visit the following link for more information.
https://5il.co/1byr4

Shoutout to Washington High graduates Emma Locarnini and Virginia Milleson for being honored by West Virginia University as they prepared to graduate this May! Emma (pictured below) was among eight students to receive the Order of the Augusta, WVU's most prestigious student award, while Virginia was named an Outstanding Senior by the WVU Foundation. Read more about these special recognitions →
https://bit.ly/3b0lIlE
. Congratulations, ladies - Go Patriots!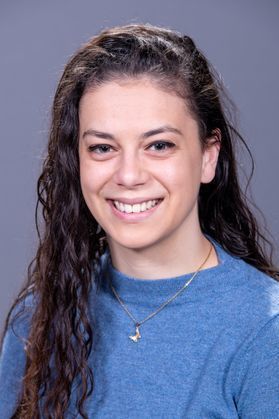 Jefferson County School stands in solidarity with the families, children, educators, and communities in Uvalde, Texas, in the wake of the tragic events of May 24th, 2022. There are no words that can restore what has been taken, not only from those individuals but from all of us. Everyone at Jefferson Schools is here for the community as we support our children together. You can find a list of resources on speaking to children about this difficult topic following this link:
https://bit.ly/39SwBoW
. We will also have counseling staff available for any of our students or staff who need that support. Please join us as we continue our end-of-year student celebrations and honors while remaining mindful of the impacted communities and our solemn responsibility for the safety and wellbeing of our children.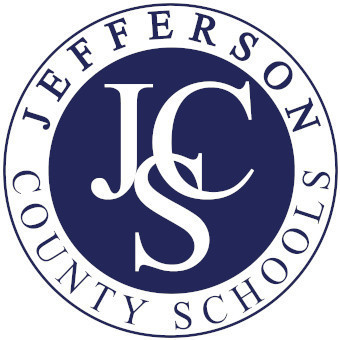 Donning their caps and gowns, Charles Town Middle School alumni from Washington High School's Class of 2022 returned to the halls of their alma mater this week for their senior graduation walk. Cheering students and former teachers greeted the graduating seniors during their stroll down memory lane. Principal Nicole Reed said, "It feels like yesterday that these kids were walking through the halls of CTMS - now they're off to do great things!"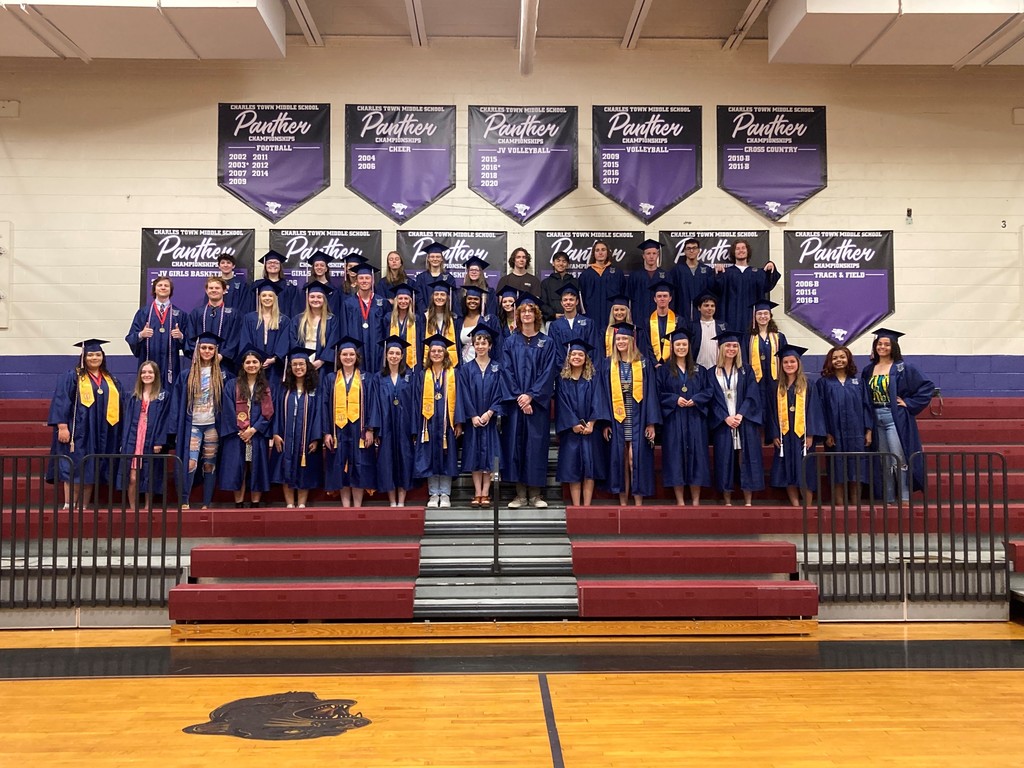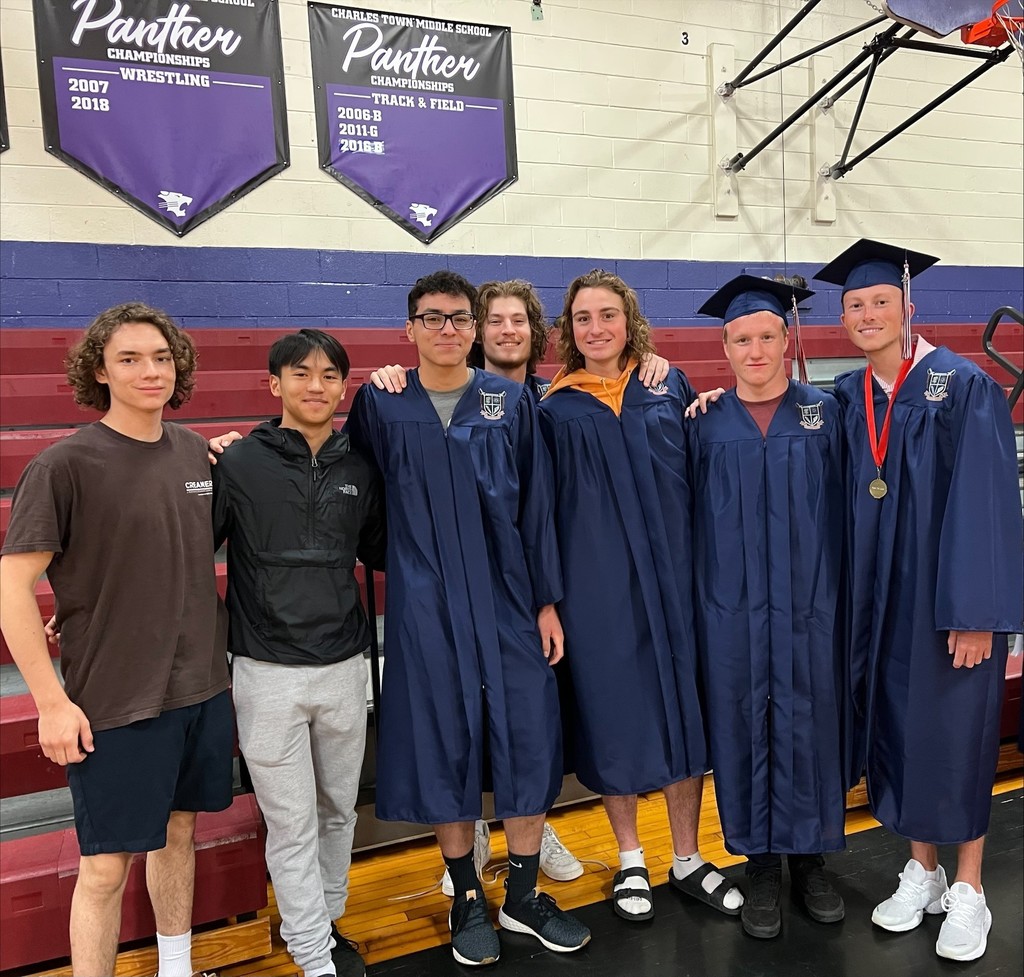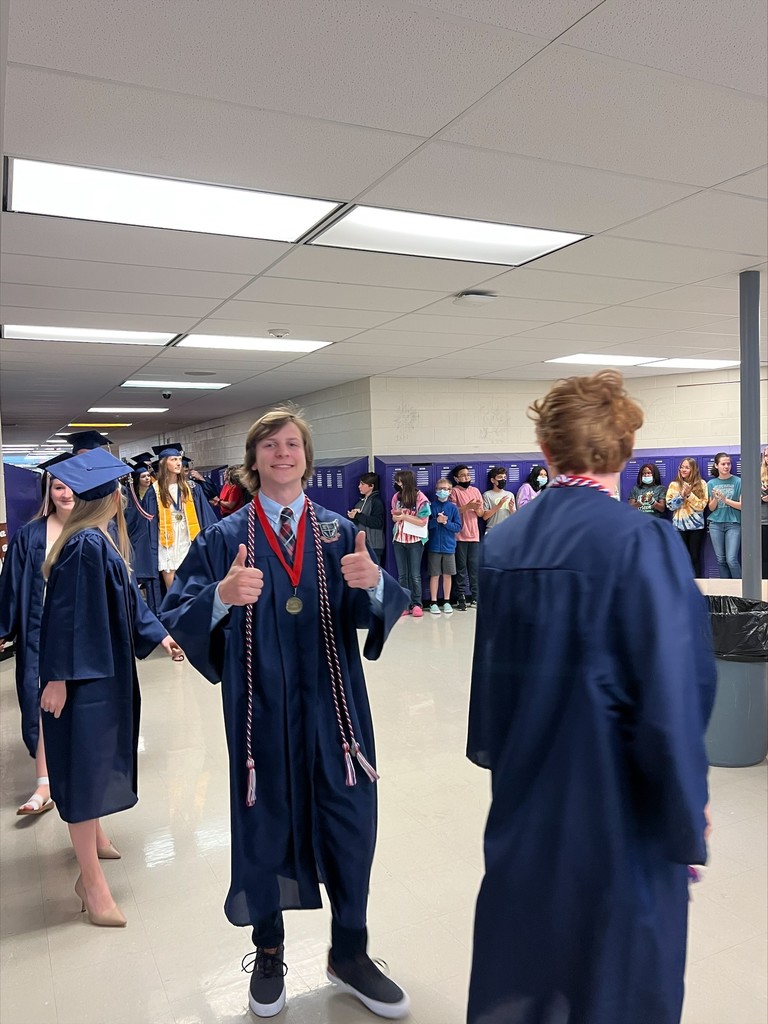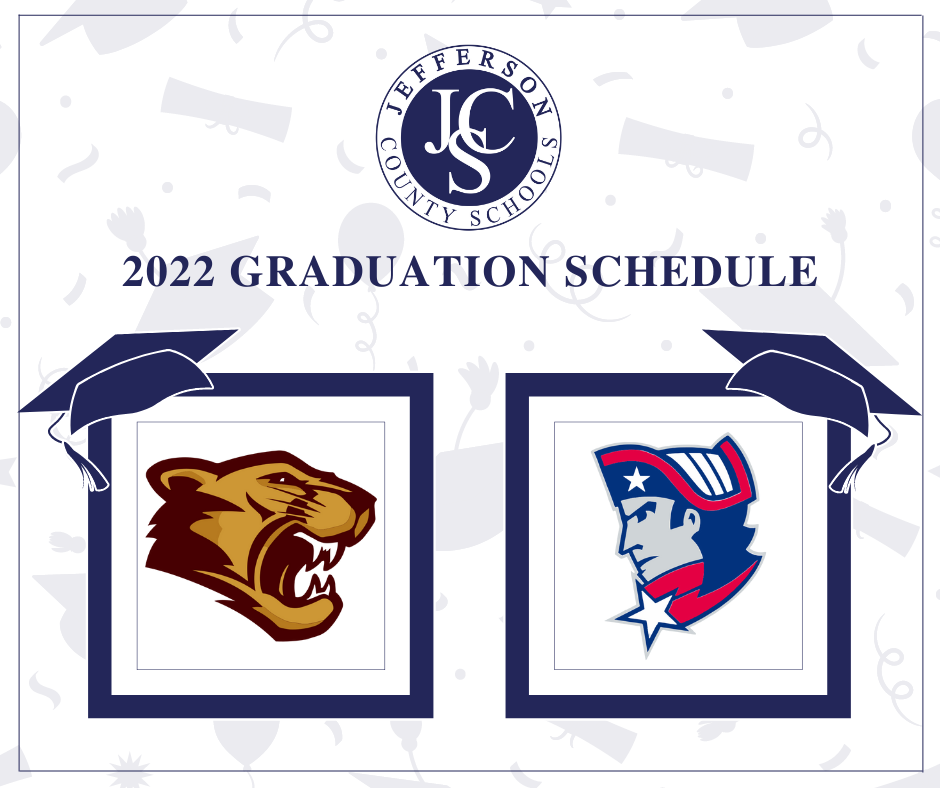 Yearbooks are in and will be distributed during lunch shifts starting 5/2/2022. If a student did not order one they are $80. Those are available while supplies last.

Thank you to our FCCLA students from Shepherdstown and Wildwood Middle Schools for providing food for the JCS Job Fair on April 26. The delicious homemade goodies include pepperoni rolls, chocolate-covered strawberries, and an assortment of cookies. Special thanks also go out to our FFA students from Jefferson and Washington High Schools for serving as greeters during the job fair. We can't overstate how much we appreciate the time and assistance provided by our dedicated students to help make JCS events a success!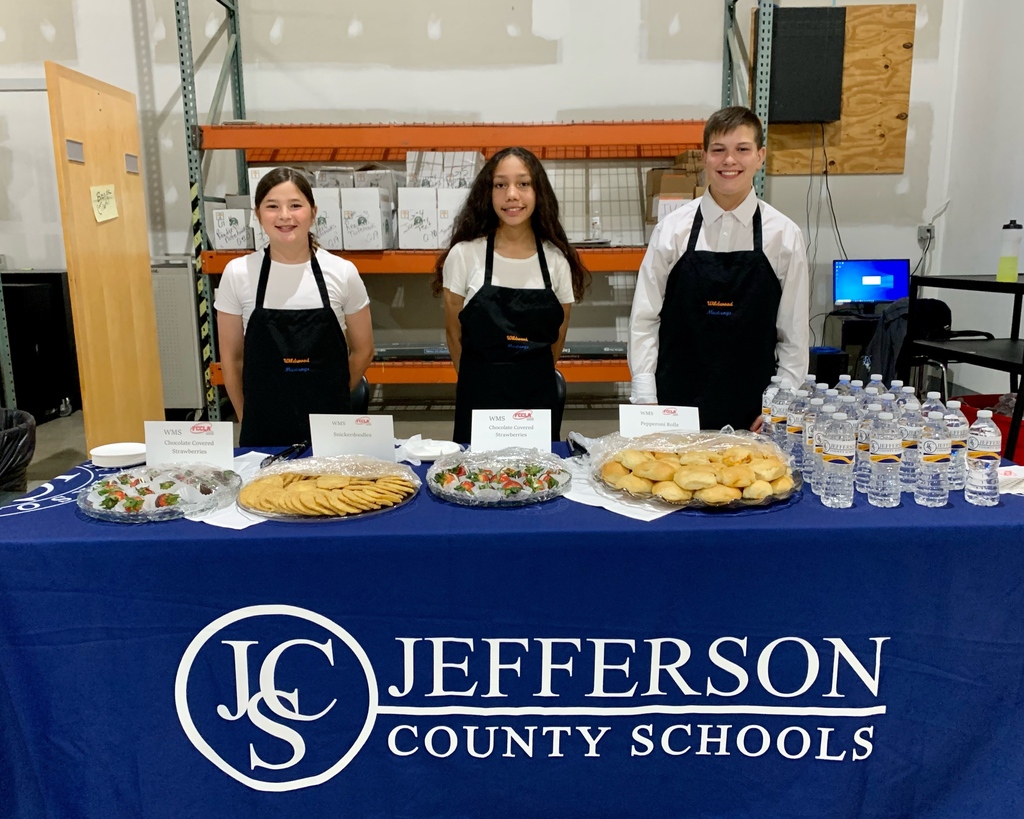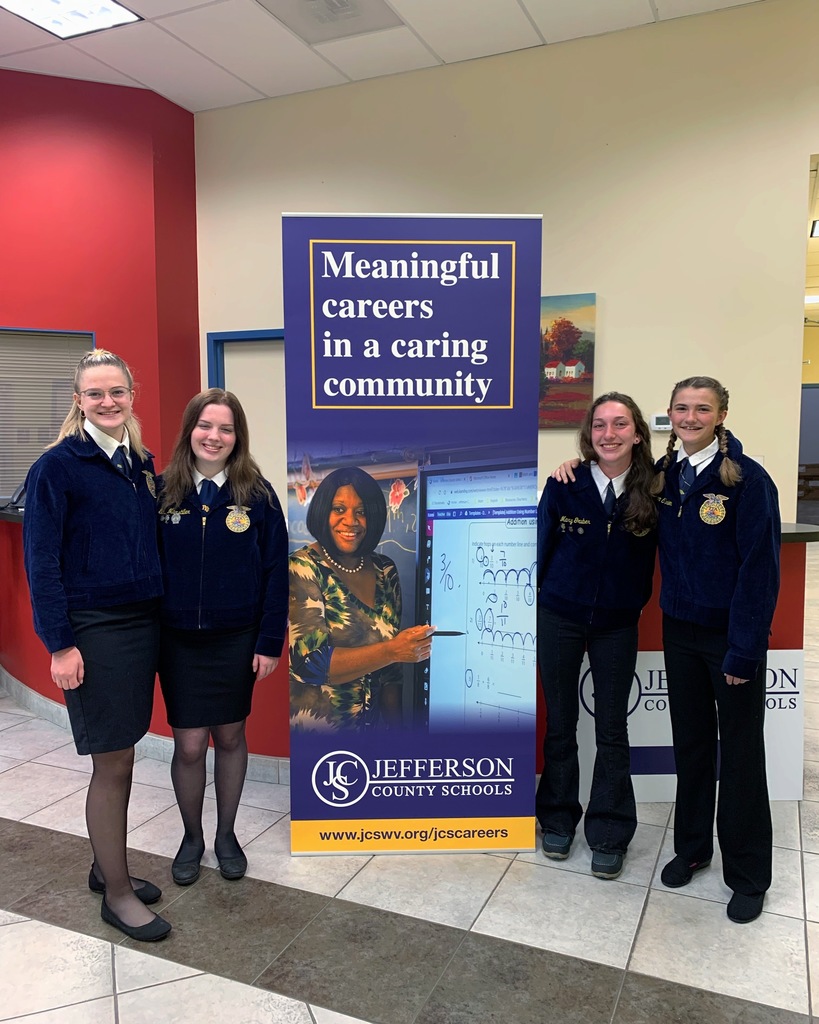 Senior Class photo Friday May 13th 10 AM in WHS gym.

We are deeply saddened to share the news that one of our students, Alana Williams, died tragically over the weekend. Alana was a senior who was excitedly preparing to graduate next month. She was an outstanding student with many friends. She was dearly loved by so many in our community. On behalf of all the WHS Staff, we would like to offer our heartfelt condolences to Alana's family and classmates. This news is devastating for us all. Additional counselors are on site today to help any students or staff who may need someone to talk to during this difficult time. Please support one another and know that it's ok to ask for help if you are hurting. We each deal with grief and loss differently. Sincerely, Judy Marcus Principal, Washington High School

Congratulations to the Washington High School Camerata Chamber Choir on being named Grand Champions at the 2022 Martinsburg Festival Competition! The group also secured a first-place win in the Chamber Choir Division. And in the Show Choir portion of the competition, WHS's Vocal Fusion placed second in the Small Mixed Division. Shoutout to both groups for working hard and singing their best. Go, Patriots!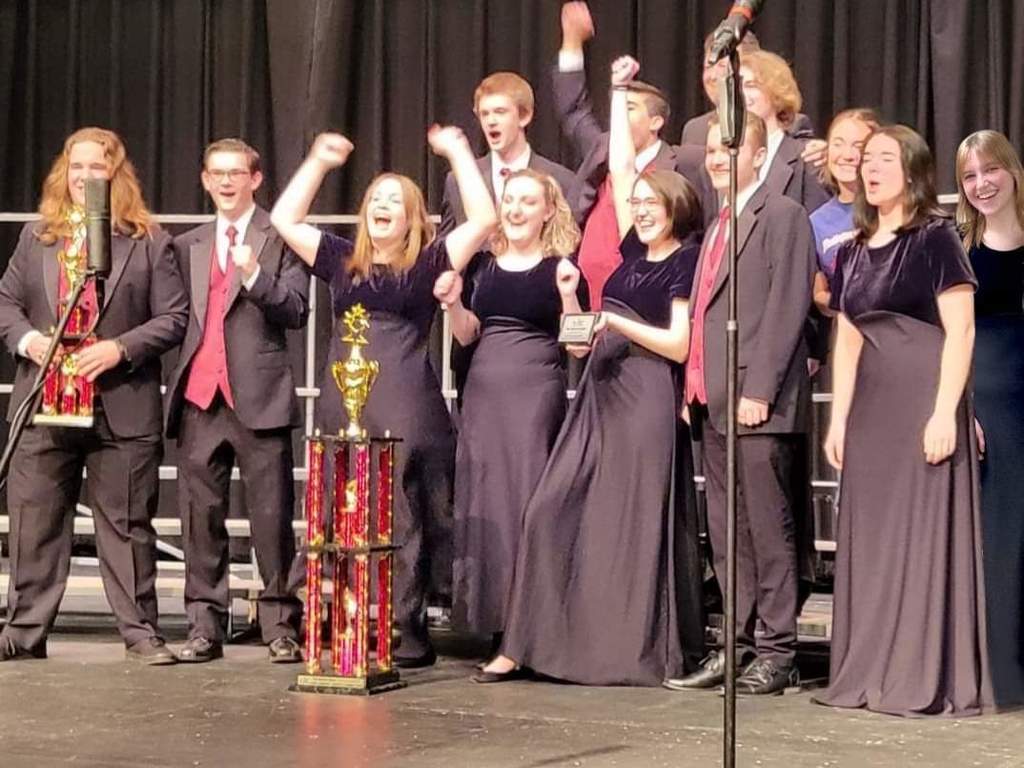 Chamber Choir wins GRAND CHAMPION AWARD … AGAIN! This past weekend at the Martinsburg Festival Competition on Friday night, the Chamber Choir was awarded the Grand Champion Trophy for the overall top choir of the competition! In addition, they came 1st place in the Chamber Choir division and on Saturday in the Show Choir competition, the Show Choir came 2nd place in the Small Mixed Division. Both choirs worked very hard and sang at their best. Congratulations!!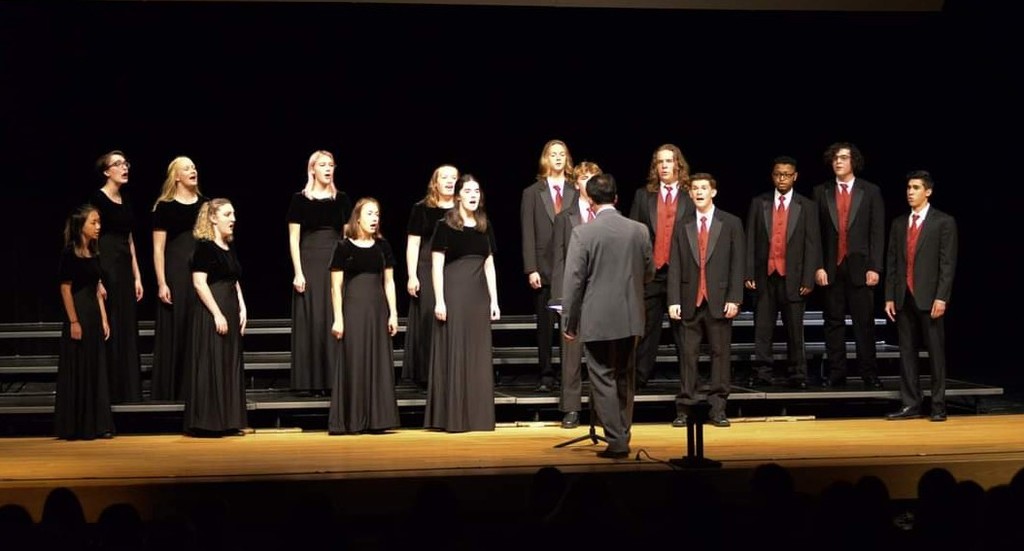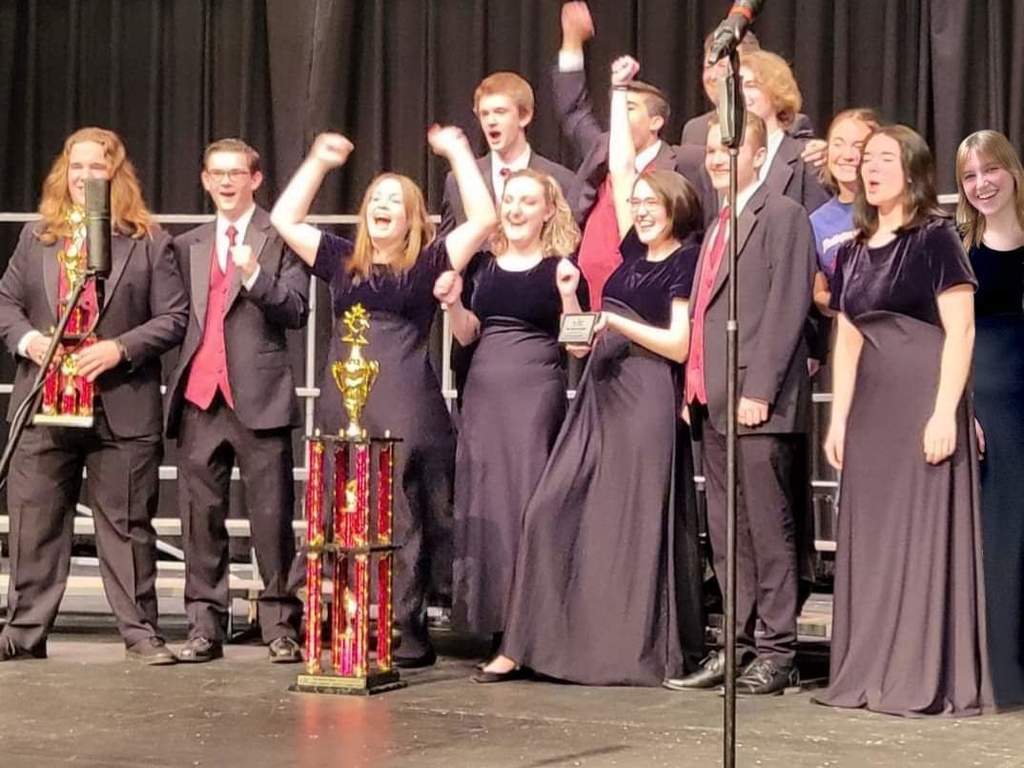 Washington High School will hold its third FAFSA Night this Thursday, April 7. Students who have completed the FAFSA or who attend the workshop to do so will be entered into a raffle, with five lucky winners receiving an extra ticket to graduation! Please see the attached flyer for details and register to attend at
https://forms.gle/r2DKc1rtftStnEq9A
.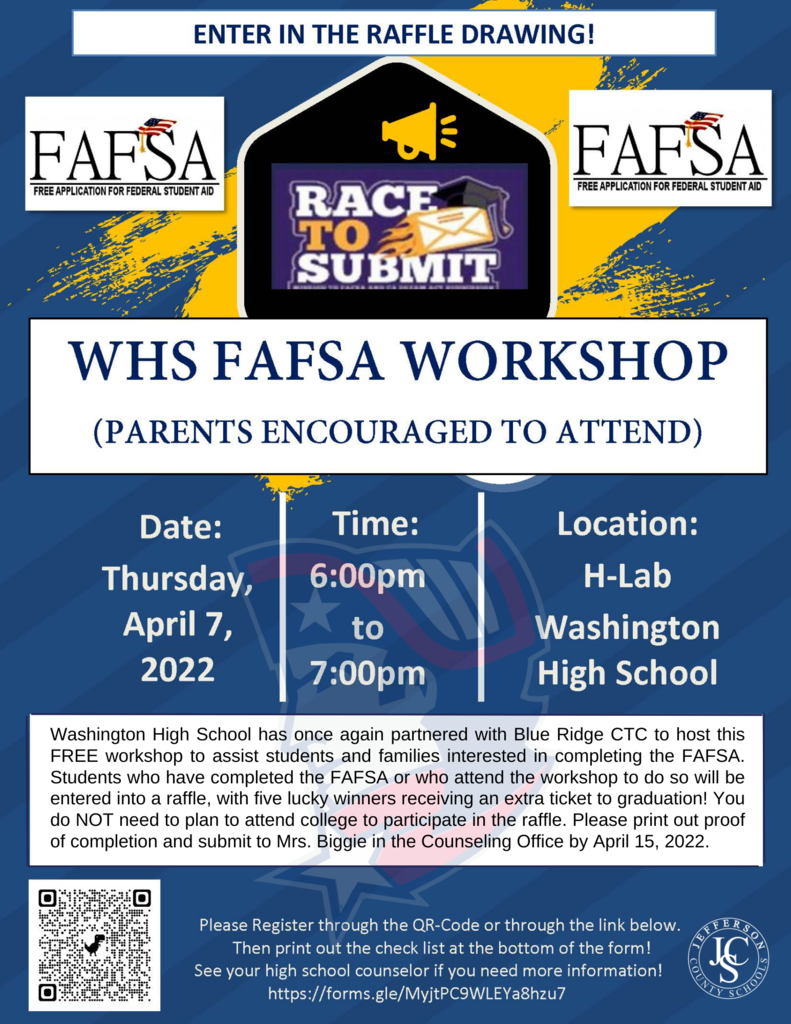 Join us for our 3rd Annual FAFSA Night! See flyer for details!

Graduation is at 4pm May 22nd at the Butcher Center, Shepherd University. Sunrise Breakfast, April 29th, 6:30-7:30am bring your own coffee, donuts and juice will be provided. Cap/gown and announcements pick up is Monday, April 4th at lunch. Second pick up time for those that cannot pick up at lunch will be April 6th from 8-10 am in the lobby by the main office. If you earn all A's this quarter you will receive an extra ticket. Every Senior will receive 4 tickets. No options to purchase more!

WHS Faculty Senate Perfect Attendance Winners for 3rd 9 Weeks: Peyton Willingham Carly Williamson Paige Jaspal Kayla Davis Alina Cooper 3rd 9 Weeks Faithful Attendance Winners: Cailyn Neilson Aaron HIckman Dana Spencer Jaden Larsen Layla Higdon

Seniors - pick up caps/gowns and announcements on April 4th during lunch.

This Friday, MARCH 25th is the Vocal Music Scholarship Benefit Concert at 7 pm in the auditorium. It is called AN EVENING OF BROADWAY and features excerpts from 5 different shows and a cast of 21 performers from the choir program. Admission is $5. Please come out to enjoy a wonderful evening and support the scholarship fund. Thank you.

Congrats to Alex Hall for advancing to the State Math Field Day competition at WVU on April 23 after placing at the regional competition this week. Way to go, Alex!

Juniors at Washington High Schools will take the SAT on Wednesday, March 23, 2022. To help create the best environment possible during testing, all high school students in grades 9, 10, and 12 will participate in an asynchronous learning day on Wednesday, March 23. Teachers will share information about how to access assignments and materials. Bus transportation for 11th graders will continue as scheduled that day.